2018-06-30 - 3188 views
Here's the headlight I bought (affiliate link): https://www.amazon.co.uk/Wisamic-Projection-Daymaker-Headlight-Motorcycles/dp/B01BBUC2QM/?tracking_id=motobob-21
2018-06-16 - 1688 views
I used a bracket from BAAK Motorcycles to move the rec/reg in order to make way for a lower headlight and clean up the front end.
2018-06-14 - 1622 views
Yes I did it for looks, but they really aren't that bad on the road around town.
2018-06-06 - 1935 views
I tried removing the front mudguard for a more minimal look, but the mudguard bracket is ugly, and if you remove it the bike handles like jelly. So it's back on with a shorty mudguard...
2018-06-02 - 5143 views
Here's the install vid from Views From The Man Cave: https://www.youtube.com/watch?v=-E3NDlXmUtE
2018-05-27 - 13732 views
Let me know your favourite bike in the comments! Mine's still the Guzzi from the beginning :) Perfection!
2018-04-26 - 1224 views
If you're prepared to do the work to put them together, they're pretty good :) Workbench link: https://www.amazon.co.uk/gp/product/B006JLUETG/?tag=motobob-21 Shelving link: https://www.amazon.co.uk/gp/product/B00U2J4K3W/?tag=motobob-21
2018-04-25 - 1201 views
Garage is almost done!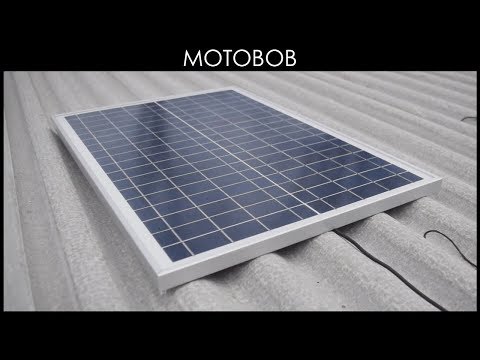 2018-04-01 - 1530 views
Buy here on Amazon: https://amzn.to/2JcbP1I
2018-03-25 - 1922 views
Been trying to get a garage to rent for a while now. Luckily one came up so here's a bit about my plans!
2018-03-15 - 11656 views
It's louder and beefier so that's good.
2018-02-19 - 2542 views
I went to the show and filmed it so that you don't have to. And here's the vid of the DMoL bike on The Bike Shed's channel: https://www.youtube.com/watch?v=Gzr7JP5BkJU
2018-02-14 - 10277 views
Check out LV on Instagram here: https://www.instagram.com/lvcustom.london/
2018-01-25 - 7928 views
First paint, then I can get proper stuck in.
2018-01-19 - 36690 views
I love my new bike of course! But in the interest of balance, here are some of the weaker points.